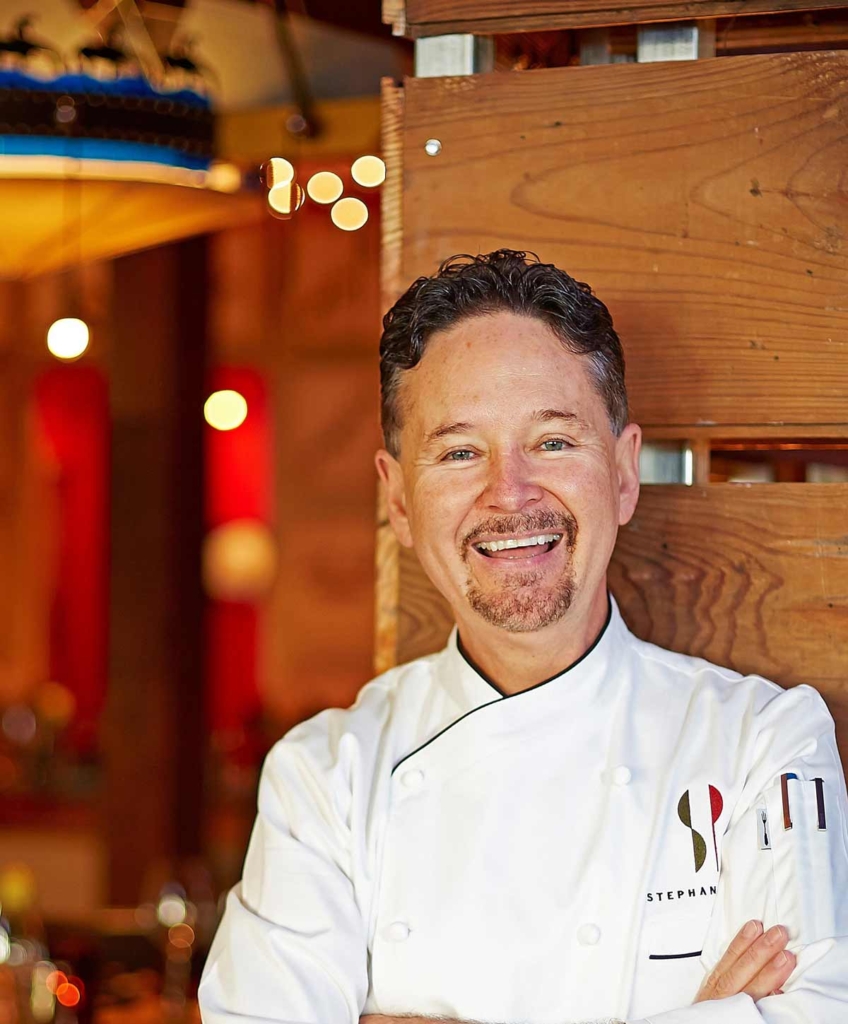 Founding Father of Modern Texas Cuisine
5th generation Texan, founding father of Southwestern Cuisine, cookbook author, philanthropist, and educator. Chef Pyles has created 23 restaurants in 6 cities over the past 32 years.
Chef Pyles is now focusing on special events, private dinners, hospitality consultations, license agreements, and guided culinary trips around the world.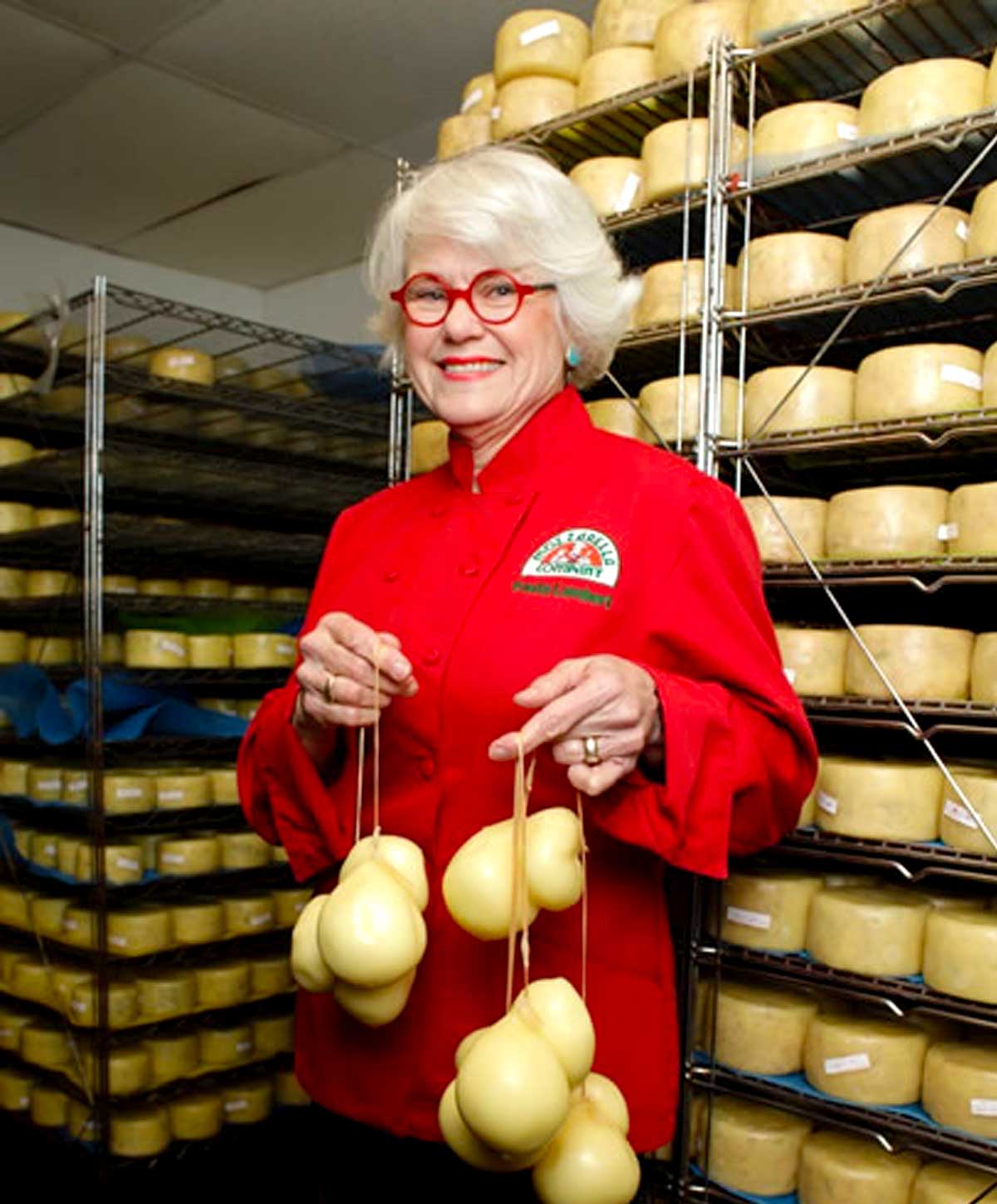 Pioneer Artisanal Cheesemaker
Applauded as one of America's pioneer artisanal cheesemakers, Paula is the author of The Cheese Lover's Cookbook and Guide (2000) and Cheese, Glorious Cheese! (2007). The Cheese Lover's Cookbook and Guide was recently been released in paperback.
Paula travels extensively, speaking before groups and teaching cooking classes throughout the USA as well as in Italy and France.