No request is too big or small for our team. If it matters to you, it matters to us. Let us make your program perfect.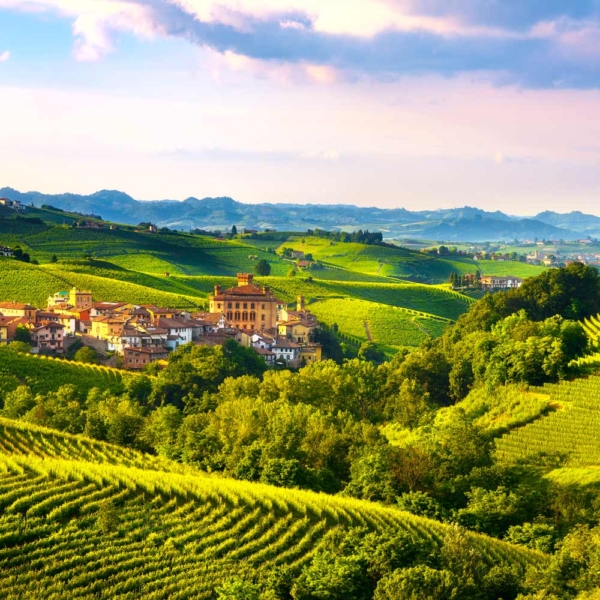 We provide sales Save and marketing services for luxury travel providers by utilizing the executive experience of accomplished professionals assembled by David Morris. Understanding that the needs of each client vary, DMI is prepared to fulfill a wide range of customized services tailored to fit each company's requirements and budget including:
Innovative promotional programs.
New alliances with key marketing partners.
Group leaders.
High Profile events.
Improved branding in the marketplace.
Cross marketing opportunities.
Brand recognition, redesign and relaunch.
Field sales recruiting, hiring, training and management.
Inside sales support fulfillment and assistance.
Allocation and management of client's sales, marketing and T&E budget.​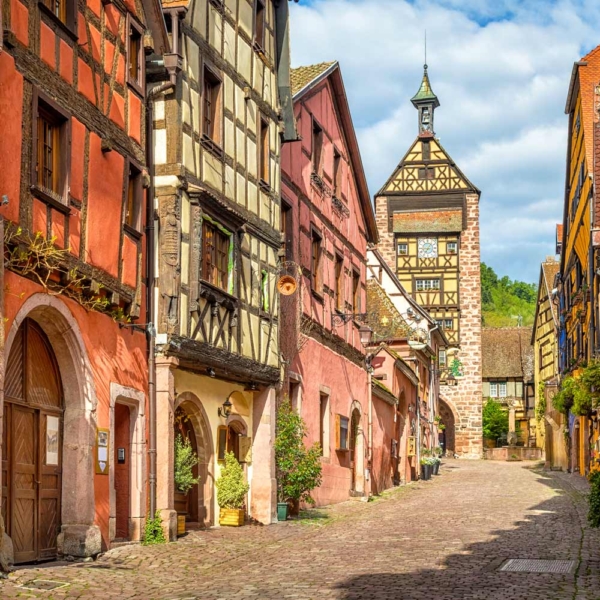 At David Morris International we help design group charter and travel incentive programs with awe-inspiring destinations, custom crafted moments and unmatched life experiences that allow your team to Escape the Ordinary.
Throughout his years of senior executive positions with Cunard, Crystal and Silversea, David Morris has placed a priority on group charters and incentives. This focus has proven invaluable to the profitability of those companies and organizations that have taken advantage of his expertise. Clients have included a whole spectrum of corporate, culinary, nonprofit, cultural and special interest groups.
Among DMI's many unique programs are:
Charters for major corporations on small luxury ships, such as the newly established Elixir Cruises.
River cruises with AmaWaterways for religious organizations featuring Father Richard Rohr guiding excursions throughout Europe and Asia.
Luxury culinary cruises, utilizing the talents of renowned Chefs Stephan Pyles and Paula Lambert to provide special culinary demonstrations, dinner and excursions.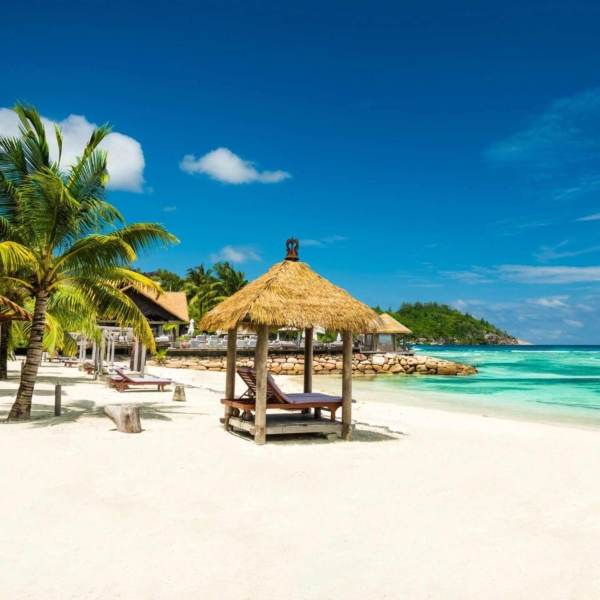 We offer a variety of customized services that cover the gamut including:
Custom Sales & Marketing plans, from individual projects to full annual programs.
Establishing or improving relationships with national accounts and key retail agencies.
Introducing or improving market share in the international arena.
Creation of marketing materials, print advertising and collateral.
Electronic marketing and web site assistance.
Utilization of DMI's contacts to organizations and individuals positioned to increase the profile and sales of their clients.
Public Relations
Over the years we have had the opportunity to work with some of the very best in luxury travel. Our clients have included: